When there is a need in our community, we are there to provide help – whether as a monetary contribution, volunteer time, or establishing a fundraiser.
We are proud of our standing as a leading donor to local charities and civic organizations. We believe in building communities for a better way of life and strong economy for future generations.
We are a "REAL COMMUNITY BANK". If you are banking with any other bank in the area, take a look and see how active they are in the area. Does your bank "walk the talk", or simply "talk the talk"?
We are here for you.
These projects were made possible with contributions from First Robinson Savings Bank and First Vincennes Savings Bank.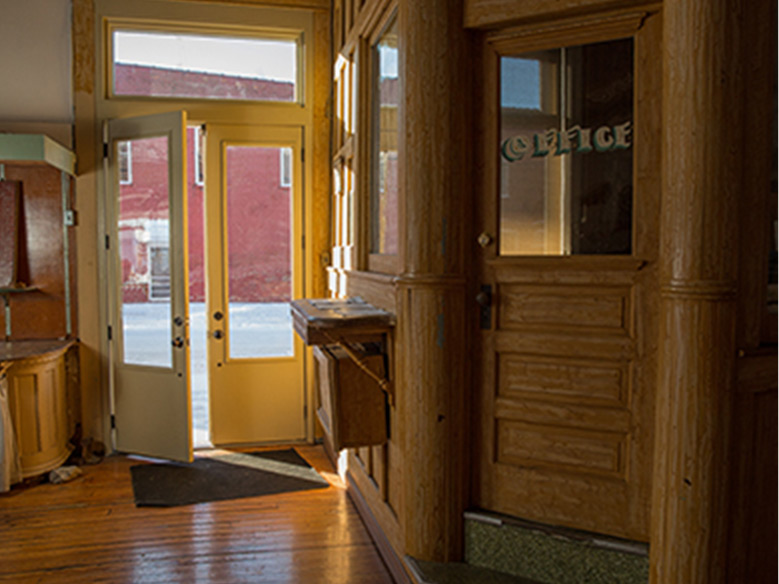 Fife Opera House Renovations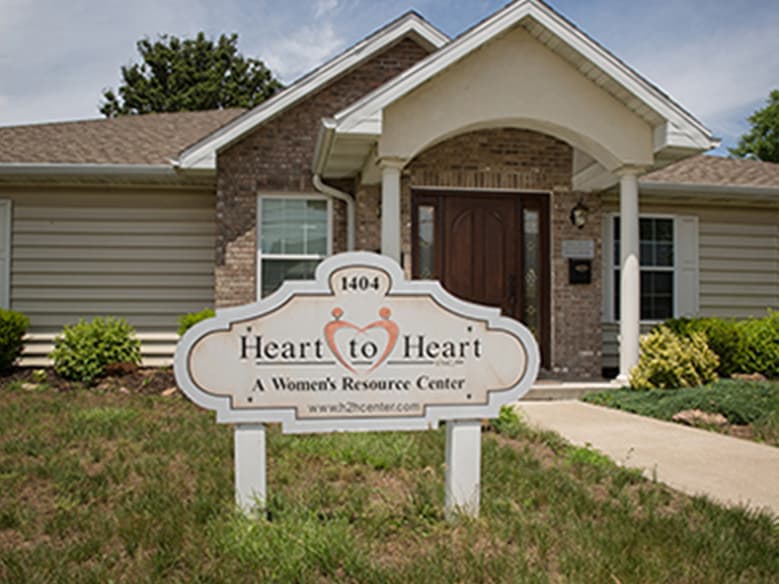 Heart to Heart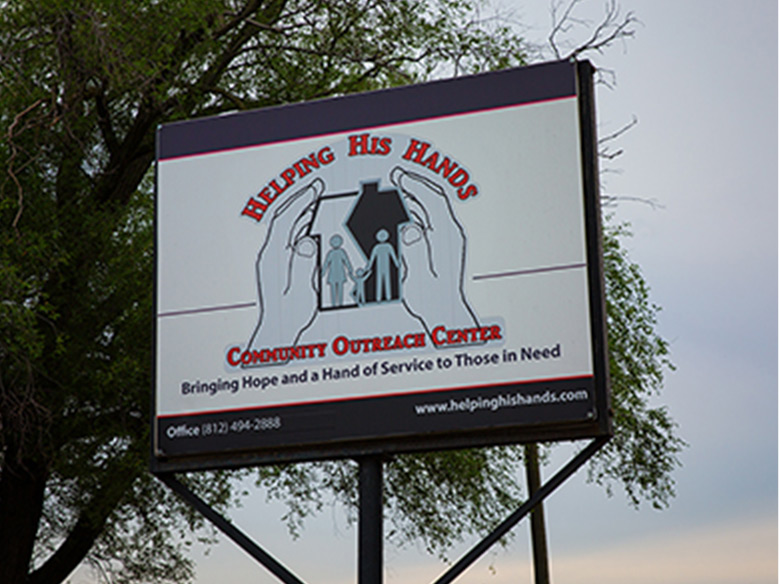 Helping His Hands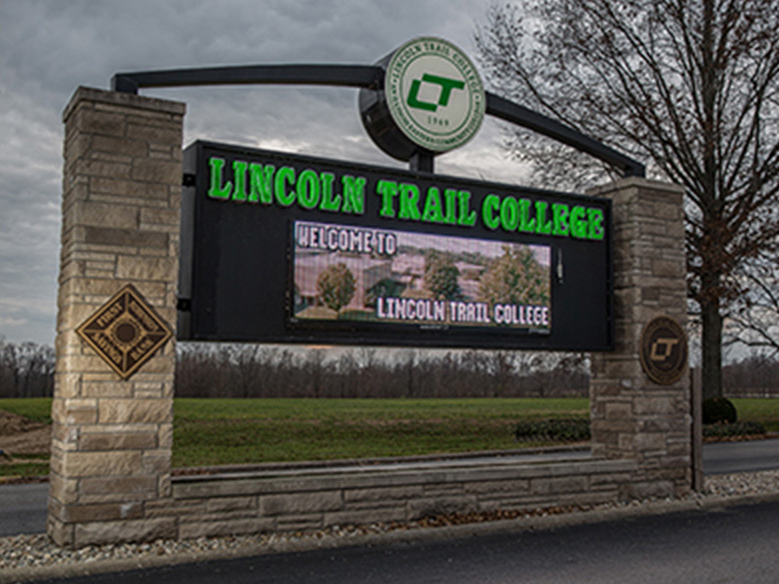 LTC Sign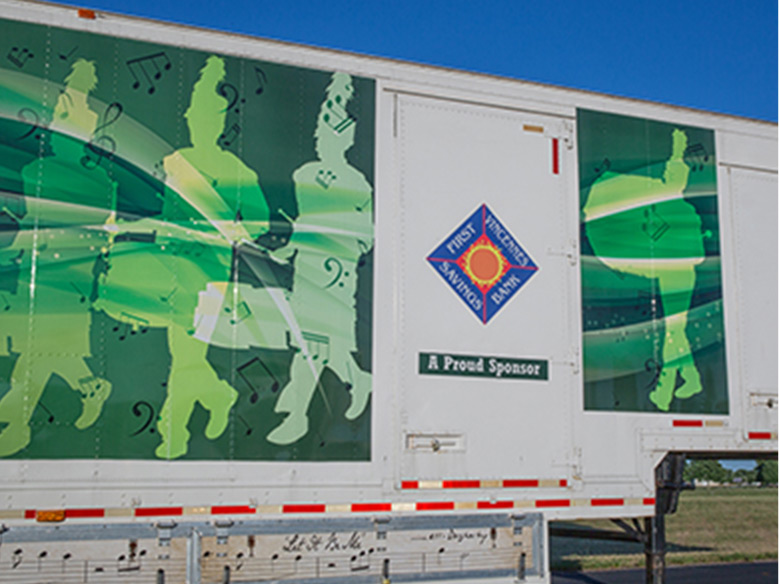 Lincoln High School Band Trailer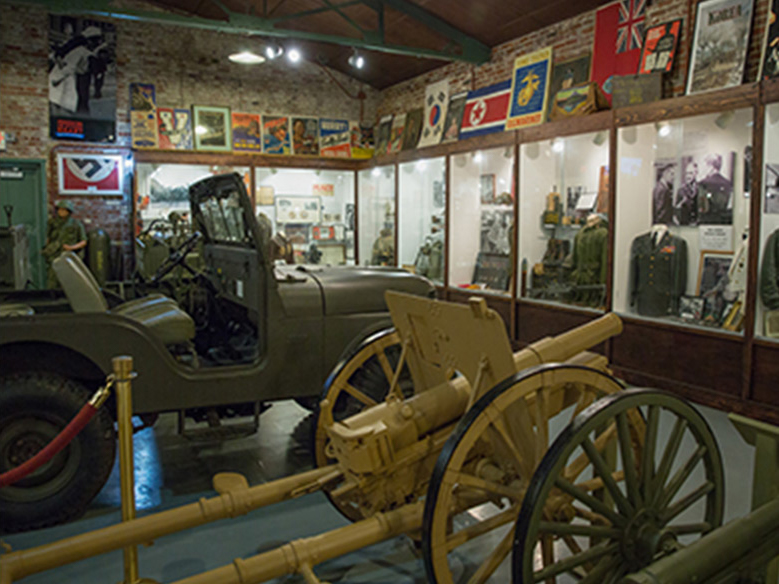 Indiana Military Museum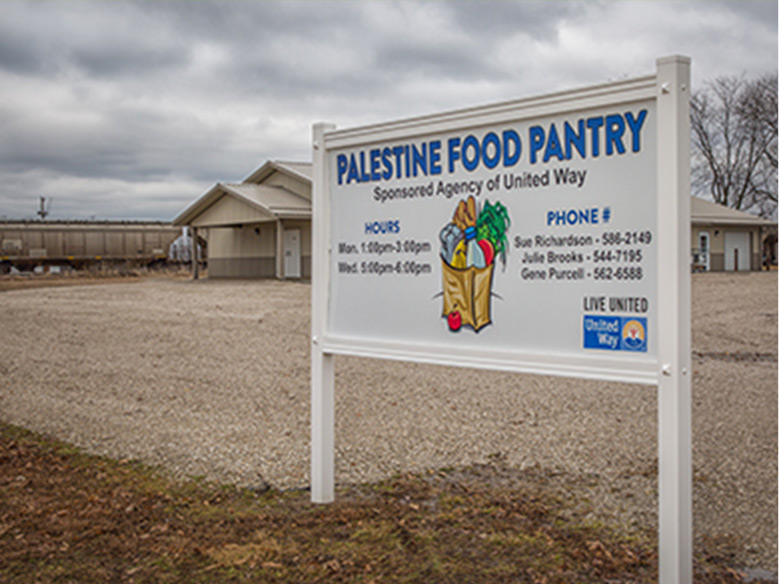 Palestine Food Pantry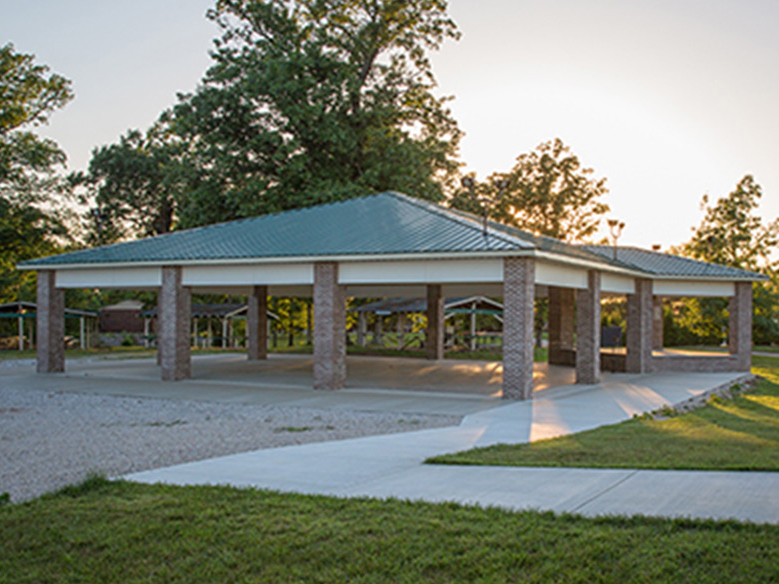 Highland Woods Community Center Pavilion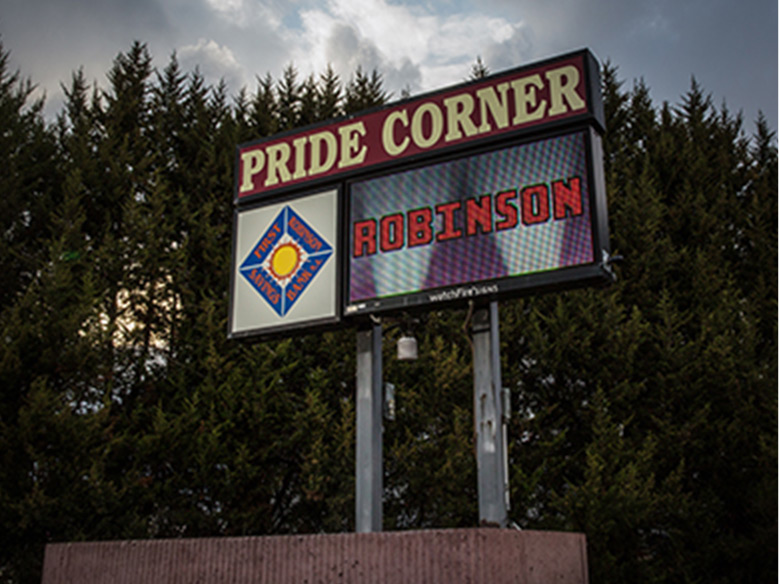 Pride Corner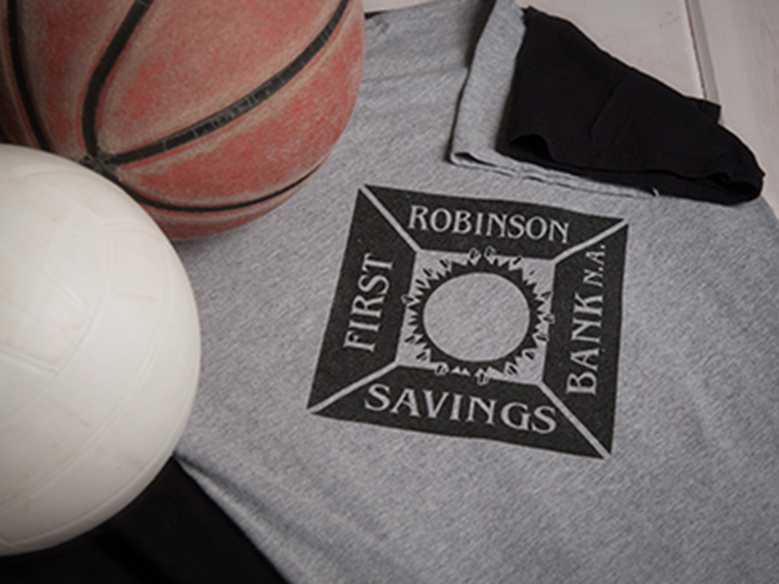 County Sports Teams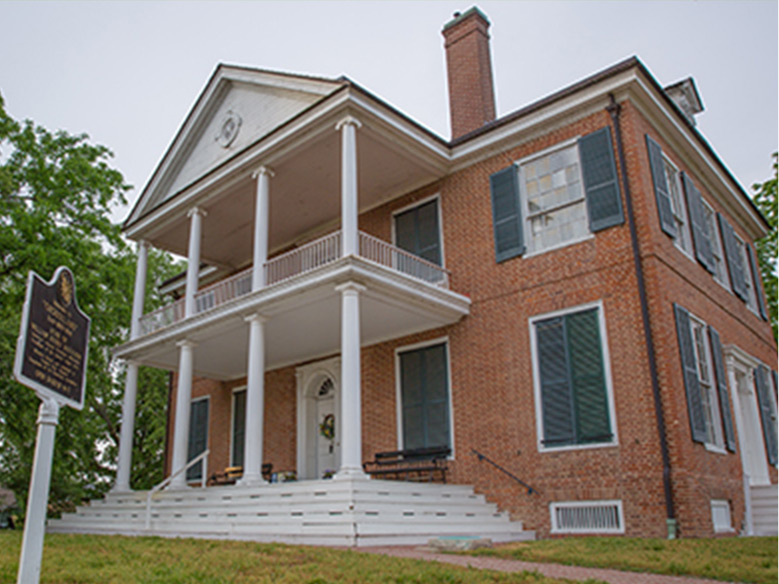 Grouseland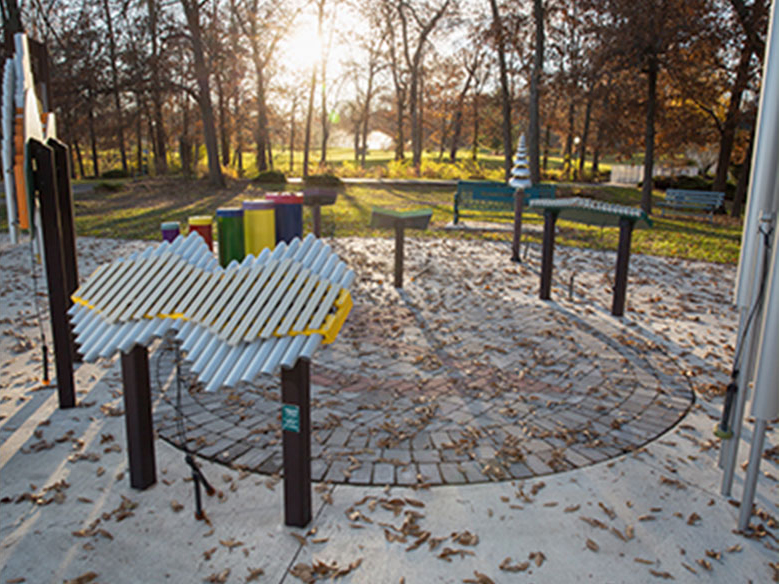 Harmony Park