Putting Your Money to Work
So you can find more time for what matters most. Our trust and investments experts work with you to reach your goals. Let us help you relax.
Make Your Money Interesting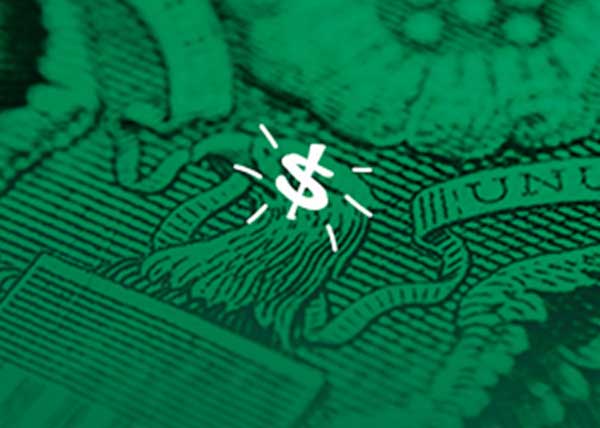 Earn really high interest and refunds on ATM withdrawal fees, nationwide* — without paying a cent in service charges.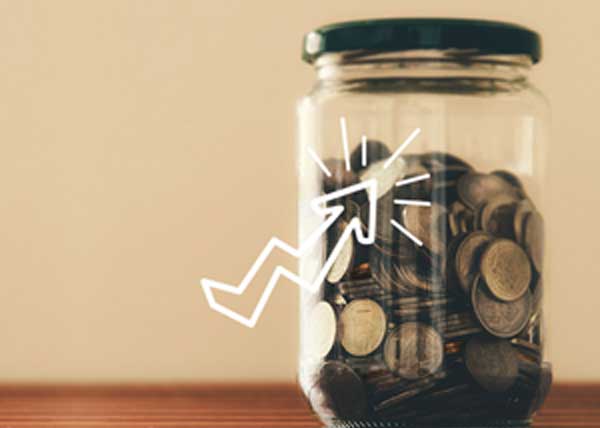 Save money the easy way with automatic transfers of Kasasa Cash® rewards to Kasasa Saver®.